Green Tile Social Club
Side Project
Founders: Joanne Xu, Sarah Teng, Ernest Chan, Grace Liu
Creatives: Grace Liu & Ernest Chan

We're four transplants in NYC that decided to start a social club
around a game deeply rooted in Chinese culture, otherwise known as Mahjong. Our goal is to connect locals, teach the game authentically, and play while welcoming all levels of experience. I've had a ton of fun creating the brand identity.
Some social graphics and printed material that we like to get playful with –
Beginning Stages –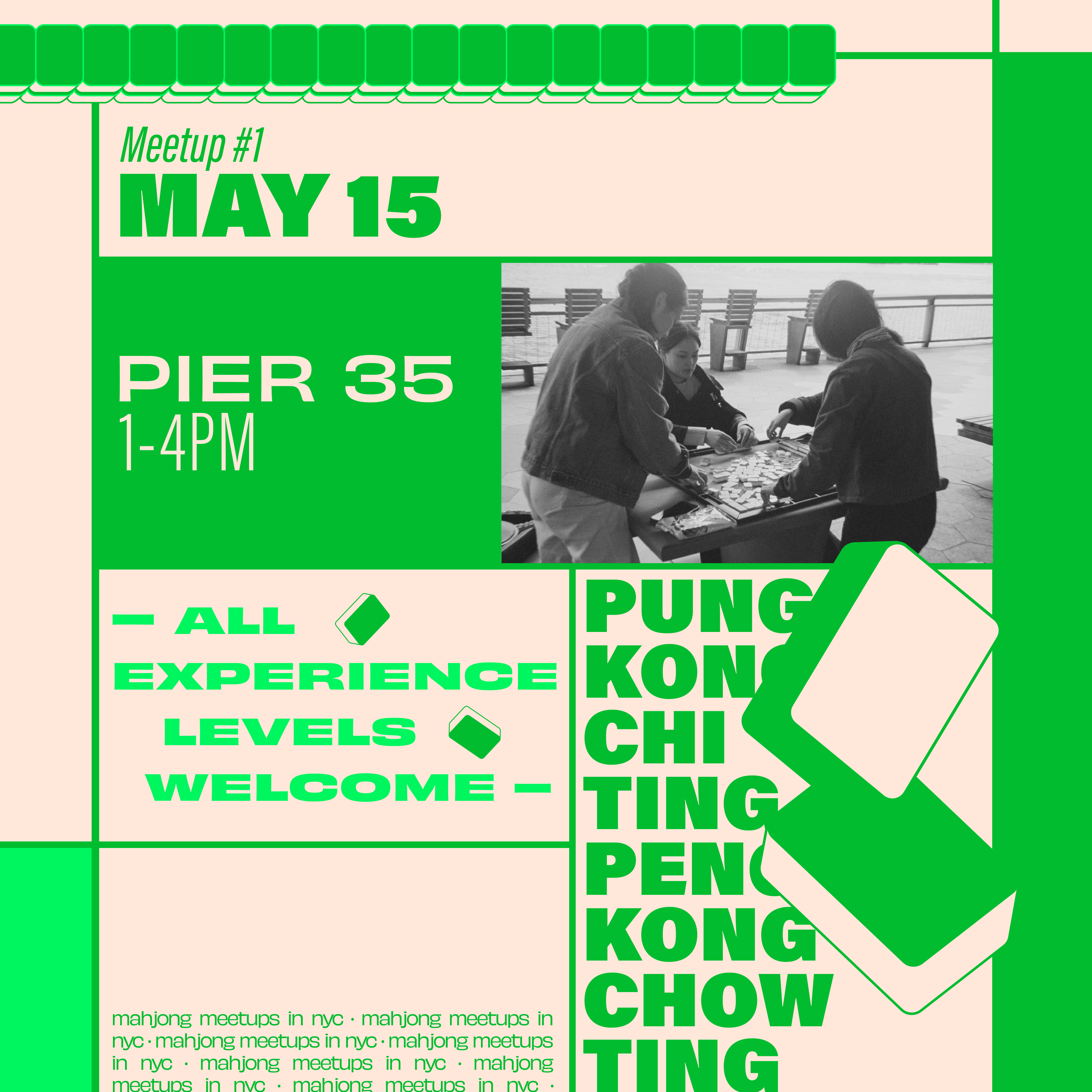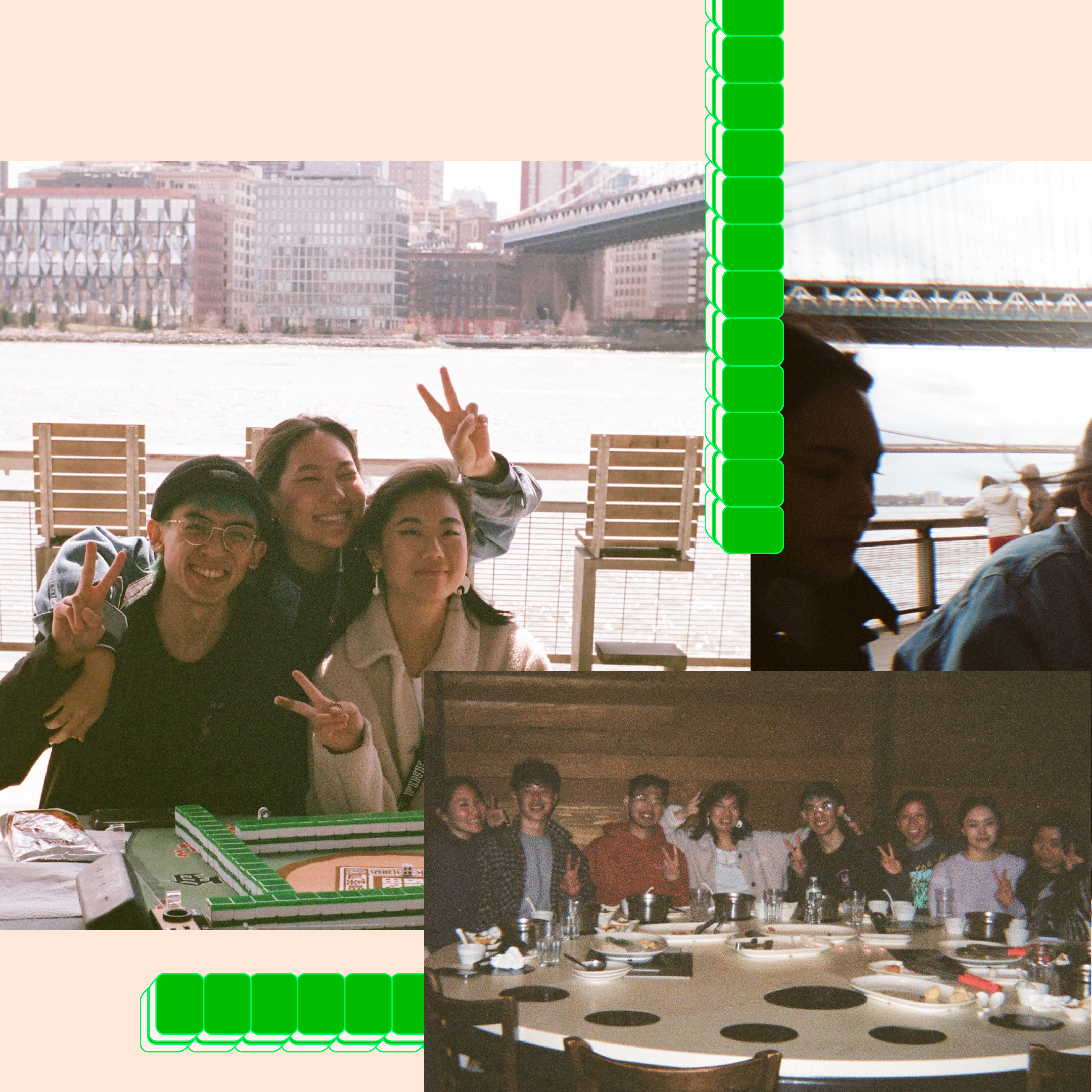 Exploration Inspo –